Welcome to Study Industrial Engineering and Management
This page is meant for all prospective students planning to study industrial engineering and management (IEM) at Aalto University. Prodeko is the student association for IEM students. We are a close-knit and active community in which everyone can find their own place. We organise various activities for our members varying from corporate excursions to parties and from personal development workshops to sports events. In addition, we are competing in university leagues for different sports such as football and volleyball. In Otaniemi, where Aalto University is located, the student culture is strong and everyone is able to find something for themselves either in the student association or outside of it, for example in the AYY subregions and the Aalto community events.
These pages provide information on our studies, how to apply, entrance exams and materials for these. In addition, you will find paths of our currents students to IEM and Prodeko and more about student life. If any questions arise, please don't hesitate to contact our Abicoordinator Kusti (abivastaava@prodeko.org).
Studies
In the field of Industrial Engineering and Management, businesses are observed through the lens of economics and production. A unique combination of economics and technology skills learnt here can be used in developing the managent and operations of a company.  At Aalto University, the emphasis is on modern technology, technology-based business and people management.  In addition, the best entrepreneurial studies in Finland are offered to the people interested in them. Teaching includes not only business  studies such as strategy, product design, product development and accounting, but  also courses on personal leadership, motivation and potential utilization.
The University's detailed description of the content of the lessons and the skills that can be learned can be read from this link.
The studies contain a lot of collaboration with businesses and many courses, even in the first semesters, include business projects for companies, which both teach practical skills and make it easier to find summer employment. Business projects are done in groups, and a lot of the other studies include teamwork too, which not only guarantees a tight student community, but also teaches important co-operation skills for life. In addition, group work is exciting, as IEM students are hard-working and ambitious - Aalto's industrial engineering and management department has long been one of the most challenging in the technical fields. The courses are conducted both in Finnish and in English, the number of English courses increases as studies progress. It is also possible to study in Swedish.
Furthermore, Prodeko has one of Finland's strongest alumni communities, that is a network of  graduated students. This can be seen as mentoring among other things. Those who are graduated from Aalto's IEM have virtually full employment. It is also relatively easy to find work in your own field during the studies, as IEM student are known to be excellent employees. Businesses also provide students with an abundance of company presentations and excursions. Although the studies offered by the Aalto IEM department and the research itself is already top-notch, the close co-operation between students, alumni and companies enables students to learn things that can not be taught. This completes students' skillsets and experiences and is also one of the main reasons why alumni of Prodeko are clearly over-represented at the top of Finland's business, considering that less than 2,500 people have graduated overall. Studying in Industrial Engineering and Management at Aalto University is preparing for success through both the studies and a close community.
IEM graduates are employed for example in these professions:
Management Consultant
CFO
COO
Project Manager
Head of HR
CEO
Senior Vice President of Sales
CMO
Production Planner
Head of QA
Head of R&D
Investment Banker
Entrepreneur
Venture Capitalist
---
Successful alumni of Prodeko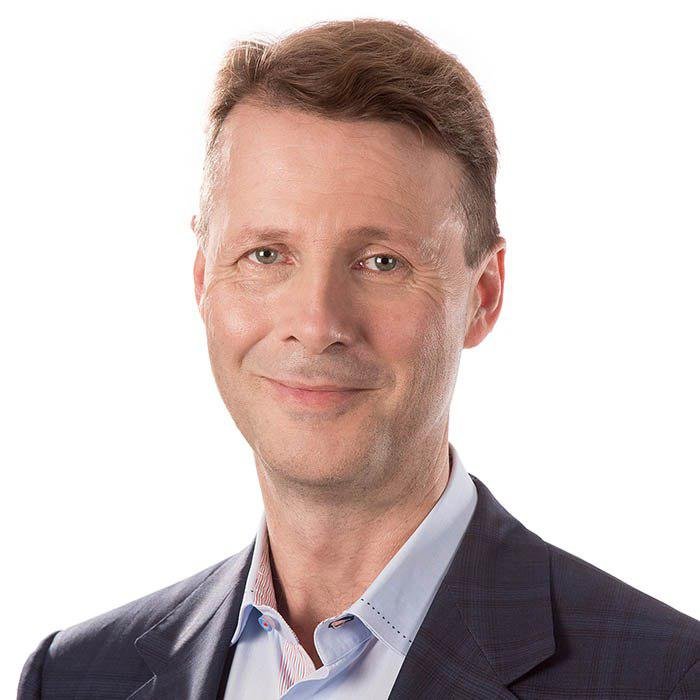 "Studies in Industrial Engineering and Management are the best field for high-growth entrepreneurship."
Risto Siilasmaa, Former chairman of Nokia, Founder of F-Secure, Alumnus of Aalto IEM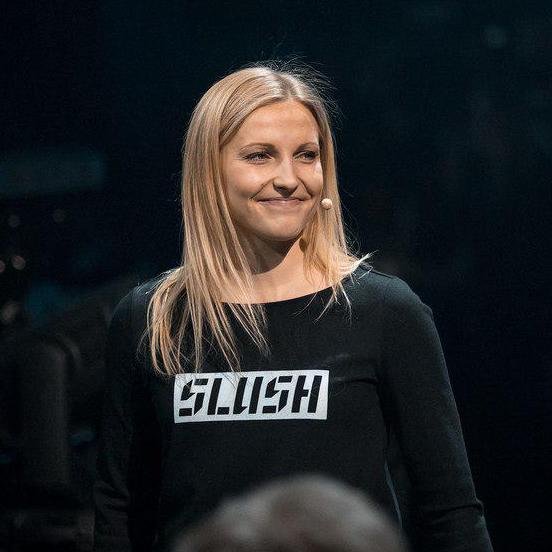 "I applied to IEM programme because it seemed like the best place in Finland to combine interests in technology, science and economy. Even though I hardly knew what I was getting into, the first week convinced me already. I had found my home. In retrospect it is easy to distinguish IEM's unique value."
Marianne Vikkula, CEO (Slush Oy), Aalto IEM student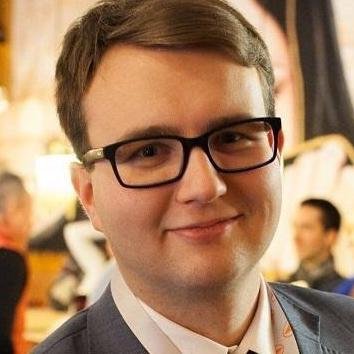 "As a senior in high school I had no spesific idea of what I wanted to do, but I found business in general interesting. It appeared that studying IEM at Aalto offered great networks and career opportunities in interesting places."
Pasi Lohi, CEO (Deal Dash Oy), Aalto IEM student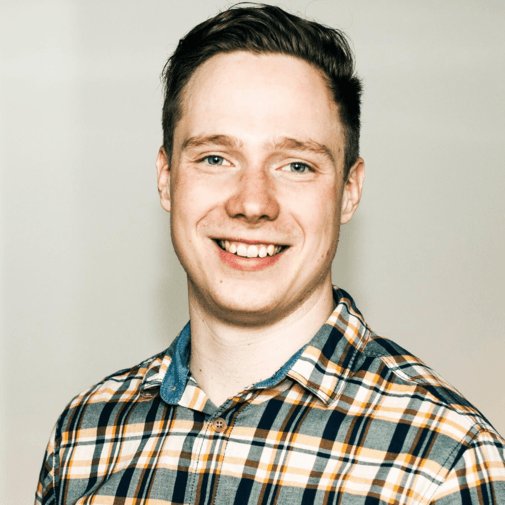 "Studies in industrial engineering and management were a great way for me to combine both technical and business studies. Right after the studies started my view was verified. This was the way to acquire diverse enough understanding to today's biggest problems."
Tuukka Yrttimaa, CEO (ACE Consulting), Aalto IEM student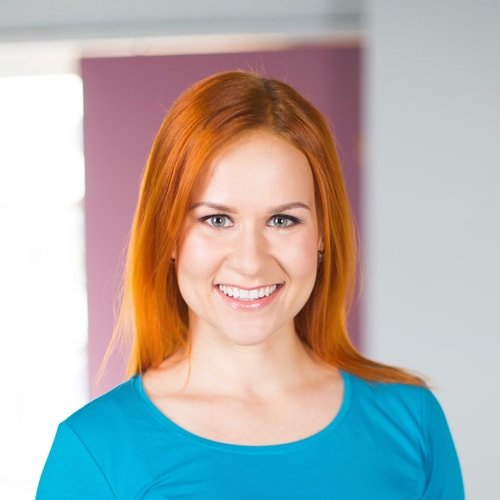 "I chose IEM because I want to understand the world from different points of view and get to know other easy-going and sharp people. Prodeko has close ties to the business world which can be seen as high-quality studies and excellent networking opportunities."
Karla Nieminen, Founder and relationship coach at Jäänmurtajat Oy, Alumnus of Aalto IEM
---